CUSTOM KITCHEN CABINETS SAINTE-ADÈLE
The team at Kyra Inc. designs and builds top-quality custom kitchen cabinets to provide you a living space that meets your expectations. We offer you turnkey project management in Sainte-Adèle, including the design, fabrication and installation of your kitchen cabinets.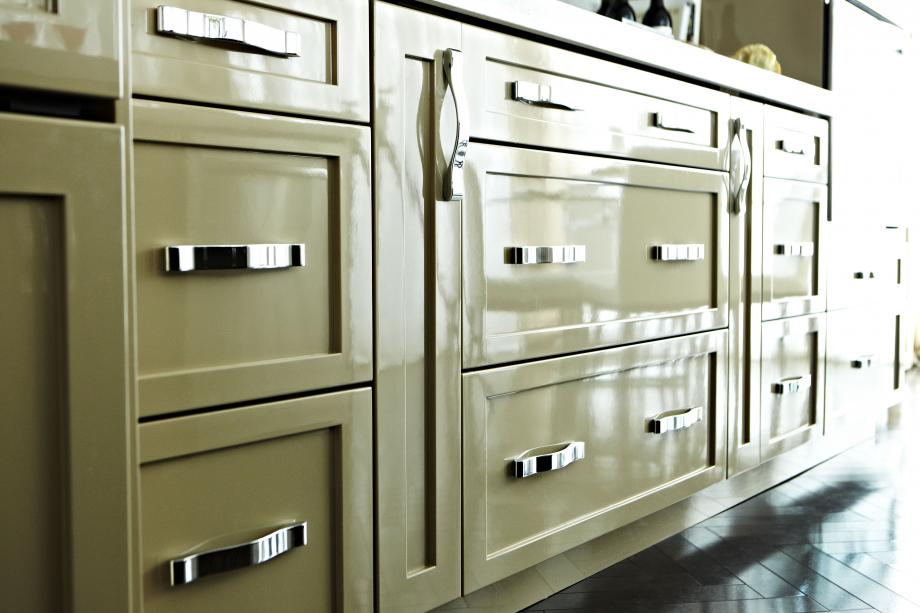 Our kitchen designers
Established in the Sainte-Adèle area for many years, Kyra Inc. has surrounded itself with the best experienced professional kitchen designers. Each of our designers creates innovative, attractive projects. The mission of our kitchen design team is to guide you in your choice of materials and design while keeping your budget in mind. Our mission is to always exceed market standards in terms of fabrication and installation quality. Our kitchen designers will create a space that's a pleasure to live in. Come meet with us directly at our workshop and showroom in Sainte-Adèle in the Laurentians.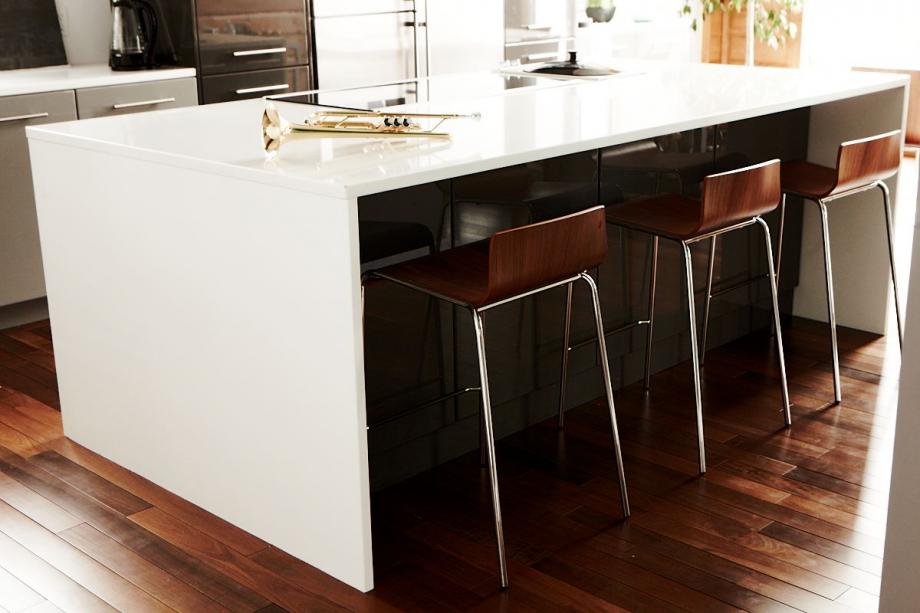 Fabrication and cabinet-making
Kyra Inc. specializes in the fabrication of kitchen cabinets for both remodeling and new-build projects. Our mission is to design and build kitchens that stand out for their unique design, personalized concept and impeccable fabrication and installation quality. We create living spaces that meet our customers' needs. Our kitchen designers inform, guide and advise you as you choose from the many models of kitchen cabinets, doors, drawers, islands, counters, etc., to turn your dream kitchen into a reality.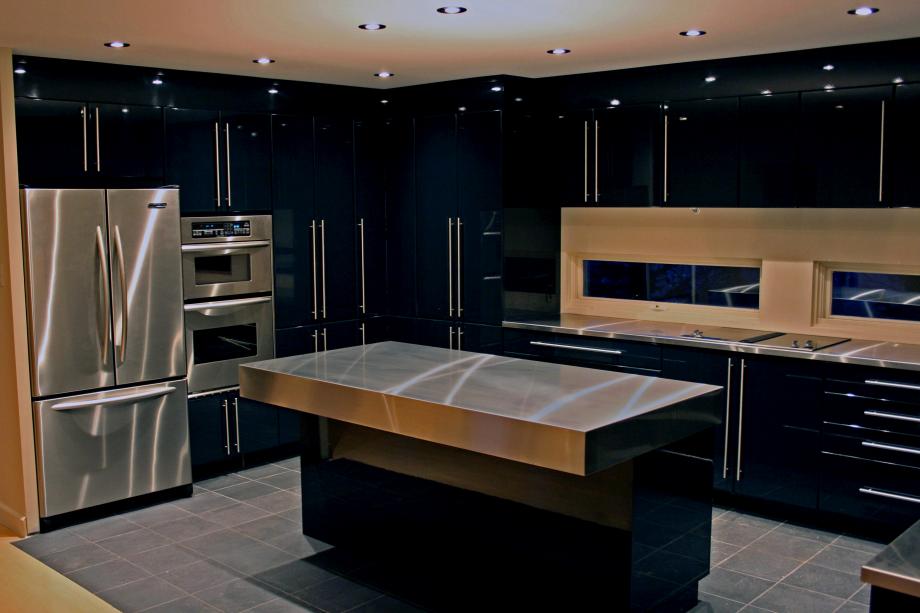 Complete kitchen remodel
Planning a remodel or self-build project? We can help you turn your kitchen into a dream space! Your kitchen will be designed and built on our premises and installed by our team—a process that guarantees ongoing communication and personalized service, meeting your expectations from project start to finish! Our personalized approach allows us to guide every customer through a project that suits their tastes and needs.