CUSTOM KITCHEN CABINETS SAINT-SAUVEUR
Our workshop's location very near Saint-Sauveur makes it easy for you to come meet our team of kitchen designers, who can create kitchen cabinets that correspond to your tastes and needs. We offer turnkey project management, including the design, fabrication and installation of your custom kitchen cabinets.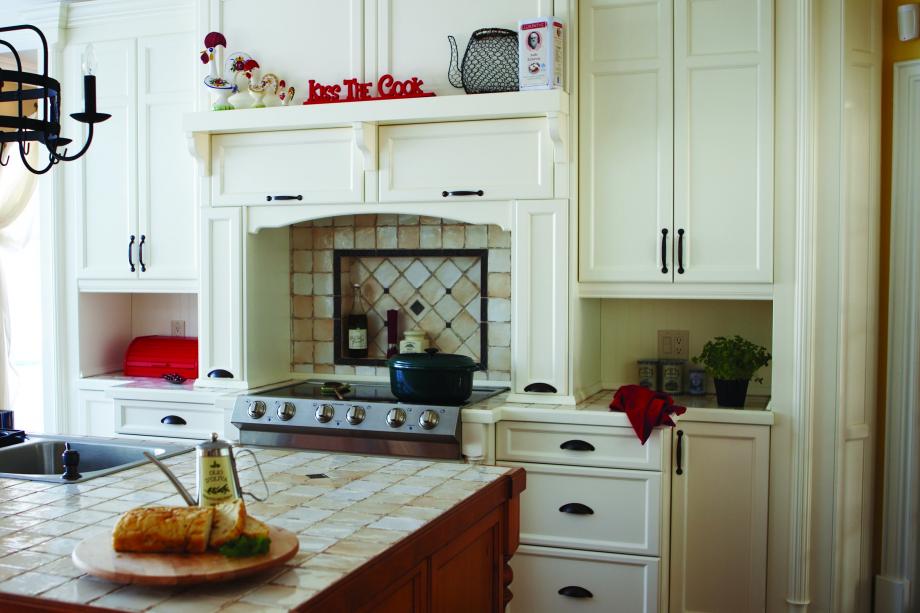 Our kitchen designers
Our experts support you throughout your project and are available to make the best recommendations for you. Thanks to their expertise and know-how, they can give you appropriate advice for your future kitchen based on your needs and budget. Our team can quickly travel throughout the Saint-Sauveur region and meet with you at your home. Attentive to your needs and expectations, our kitchen designers will be on hand to guide you through all the steps involved in choosing your kitchen.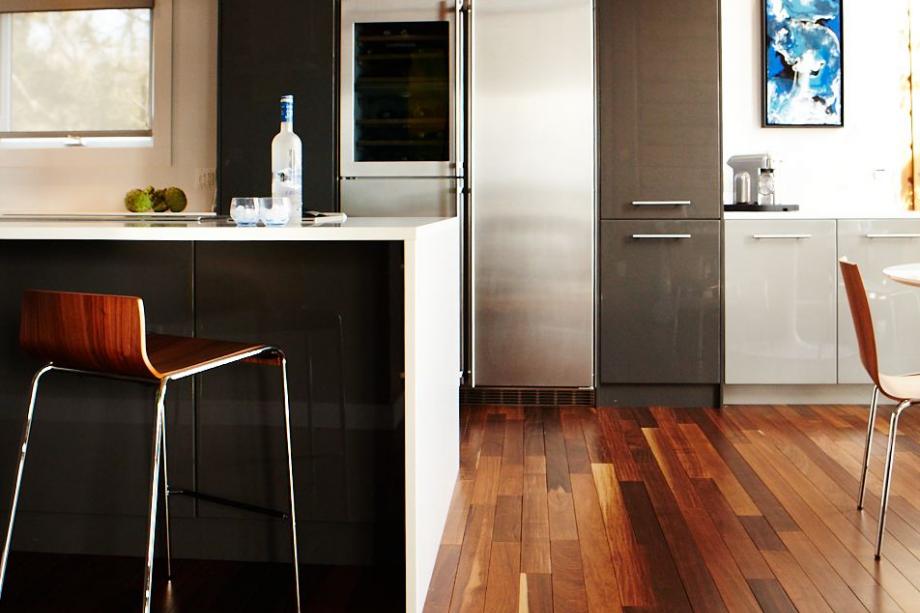 Fabrication and cabinet-making
Kyra Inc. designs kitchen cabinets of different styles for all types of residential and commercial decors. Our goal is to design custom kitchens that are both beautiful and functional. Every kitchen is meticulously crafted according to the plans and specifications provided by our kitchen designers in order to create outstanding kitchens proudly made in Quebec. We offer a wide range of high-quality products in step with industry trends. We craft custom kitchen cabinets using the type of material and counter that you need.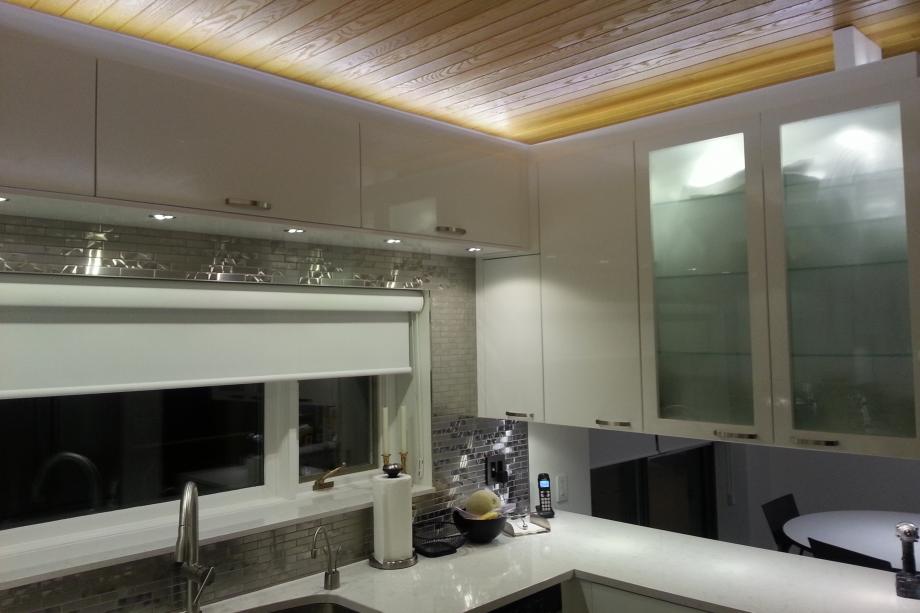 Complete kitchen renovation
A kitchen renovation project is always exciting! Whether you're considering a traditional, contemporary or industrial-style kitchen, before beginning your project, it's important to decide what you really like. Our kitchen designers make home visits throughout Saint-Sauveur and the surrounding area for your complete kitchen renovation project. They can recommend different types of materials, finishes and layouts to maximize your space by creating a custom kitchen for you that's a perfect fit for your home. You can count on the guidance of our team as you choose from a wide range of styles, materials and accessories.